due to the rise in gasoline prices we had to adjust our prices for Fall classes accordingly. If prices go back down we will readjust
---
WE ARE NOT SUPPLYING HELMETS.
THIS YEAR WE ARE NOT SUPPLYING HELMETS. YOU NEED TO BRING A DOT HELMET, NOT MORE THAN FIVE YEARS OLD, PREFERABLY WITH A FACE SHIELD. IF YOU DO NOT HAVE A FACE SHIELD YOU WILL NEED A FACE COVERING. YOU WILL ALSO NEED TO BRING HAND SANITIZER AND BACTERIAL WIPES.
---
We will not be doing standbys or waiting lists due to covid-19 this year. We apologize for the inconvenience.
Learn to Ride a Motorcycle in Riverdale, NJ!
107 Newark Pompton Turnpike
Riverdale, NJ 07457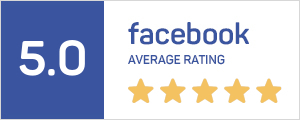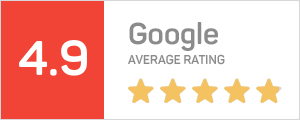 Earn your motorcycle license at our Riverdale, NJ Armory riding range. Learning to ride a motorcycle in our MSF-approved motorcycle class includes classroom-style exercises and hands-on riding on a real motorcycle! Our motorcycle classes take place in a controlled, safe, and off-street environment. Motorcycle Riding Centers has partnered with the National Guard to provide you with wide open safe spaces to learn.
You will need a valid New Jersey driver's license, New Jersey permit, or a valid out of state license to take the course. You will need a valid New Jersey driver's license to receive the MVC waiver.
2 Day Weekday Classes:
Monday/Tuesday 8am – 3pm
Tuesday/Wednesday 8am – 3pm
Thursday/Friday 8am – 3pm
Sat and Sun AM Classes:
Saturday 06:30am - 1 pm
Sunday 6.30 am - 1 pm

2 Day Weekend Classes:
Saturday 12pm – 6pm
Sunday 12pm – 6pm
All classes in Oct and Nov 8-3 both days
Upcoming Riverdale Basic RiderCourse Update (BRCU-1) Classes
Before registering, please review our FAQ for any questions.